Last night I went to bed with images of London's Grenfell Tower burning, still fresh in my mind. Today I woke up to the news of a shooter in Virginia opening fire on congressmen during baseball practice for a charity game. My commute into work seemed a little more eventful than usual. Irritated drivers throwing up their hands, tailgating people around them, one ran a red light. A definite elevated level of aggression. What is usually a rush hour DEFCON level of 4, became about a 2 1/2.
The saddest thing is, this is quickly becoming a new normal, at least from my own level of observation. Perhaps yours as well. So what in the actual hell is going on? How did we find ourselves in this emotional pressure cooker? People are usually quick to tell you why, they've done plenty of ruminating, we all have.
Here comes the part where I tell you why… or not.
Yeah, actually I don't have all the answers. We have our own ideological lenses, through with we filter our information. It's our ego. Our sense of identity. Perhaps instead of trying to figure out why, we need to zoom out and realize that maybe the thing doing the figuring is the problem.
We humans have amazing, limitless potential. But instead of realizing that potential, we hide in the attics of our minds. Not even realizing, or living in fear of, that which lies beyond. Never opening that door to explore the whole house, coming into awareness of the fullness of being.
Constantly grasping out into the external world, hoping for scraps that can satisfy our insatiable minds is like living on life support. So here's the one answer I'm certain of: you're actually a wellspring from within. As St. Francis of Assisi said, "The one you are looking for is the one who is looking."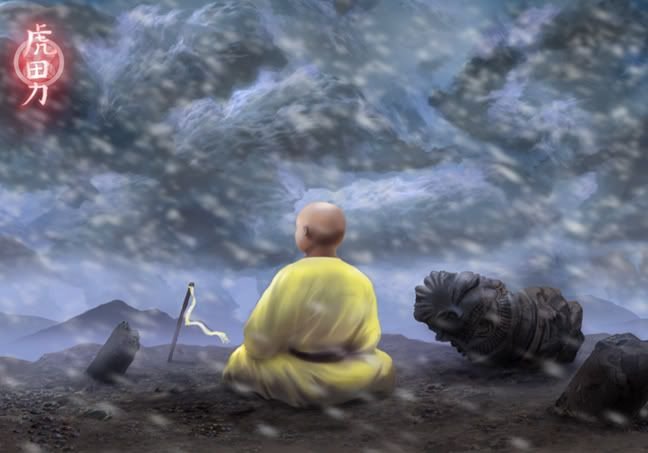 The biggest difference you can make in this world is to change from within. To tap into that source you've always had. It's not mental or physical strength. It's not your intelligence. It's not even your emotional capabilities. It's the silent, impartial observer of all those things. This is at the very heart of meditation. Not to make an concerted effort to still the mind, but to come into the awareness as the observer of the mind. The surrendering of your ego identity.
It's that stillness, or as Buddhists call "emptiness", from which all of reality unfolds. Pure potentiality. Without form, time or identity.
It's ok to not fully grasp what this means. We don't need to try and learn, we simply begin to remember. It's an innate familiarity we have all forgotten at some point in our lives. If you want to find peace in the midst of chaos, meditate. But don't see it as an activity or an action. See it as an outcome from simply becoming aware of your mind, of your surroundings and your sensations. In the here and now.
~BL